---
---
Nancy Burton "Bert" Carter Jones
14 Mar 1887 - 9 July 1949
Mrs. Miller Jones Passes
Mrs. Miller Jones, 62, resident of Lawndale, died this morning at 5 o'clock at her home following an illness of two days. Funeral services will be conducted Monday afternoon at 3 o'clock at Palm Tree Methodist church where Mrs. Jones was a member.
The body will lie in state for half an hour prior to the service. Interment will be in the church cemetery.
Mrs. Jones is survived by her husband; one daughter, Mrs. Aston Anthony of Lawndale; one son, Jack Jones of Lawndale; two adopted sons, Jack Harris and Ralph Harris of Lawndale; four brothers, Jesse, Dave and Gip Carter, all of Lawndale and Pink Carter of Georgia; and 10 grandchildren.
She was the daughter of the late Jackson and Margaret Peeler Carter.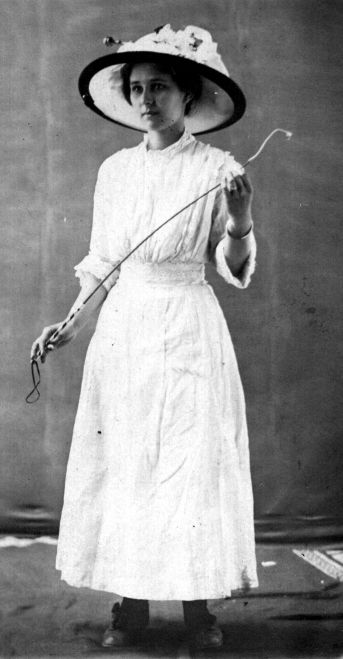 ---